It's here again.
Have I mentioned Camp NaNoWriMo? No?
As an overview, Camp NaNoWriMo was started by the same people who run NaNoWriMo in November, the only difference is this: It runs in April and July. And the best part is that you can set your own wordcount goal!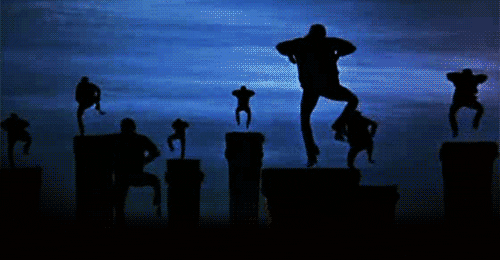 It really doesn't get much better than that.
Being the NaNoWriMo obsessed person I am, I'm definitely doing it (though I haven't decided on a wordcount goal yet).
One of the other great things about Camp NaNoWriMo is that you can set up cabins with a maximum of ten people in them; it's a great place to talk and help each other out, and it's far more private than the forms (although the forms are still open, and extremely active).
Can you tell I'm excited?
Camp NaNoWriMo is two days away. Two. I'm honestly not sure where this month has gone… which means that I'm entirely unprepared. Although, I tend to do things at the last minute anyway.
So far, I have a few names for characters, a general idea for the plot, and a setting for the first scene. Beyond that, my plan might as well be at the bottom of a very deep well.
Despite how woefully unprepared I am, I managed to pull together a temporary cover yesterday. Here it is:
This time through camp, I'm hoping to have more of an idea of where the story will go. I'll have more of a post about plotting later; especially as I work out what my plot will look like.
Until then…