Hiya, everyone!
Holy frickin' flying cows, it has been a looong time since I posted. Let's see, the last event was Camp NaNo, yes?
I hope that everyone found spots of fun during April, whether or not you participated in Camp NaNoWriMo. Whether or not you reached your ultimate goal: I commend you for doing your best! You're awesome! Hold your accomplishments up high for a moment and rejoice.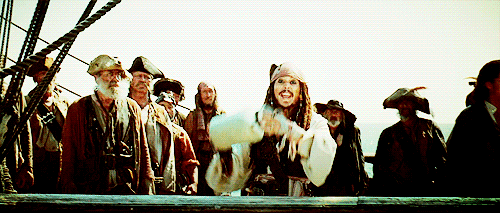 Between the end of the semester, looking at colleges, trying to make plans for the summer, and avoiding being sucked into the news, life has been pretty busy… hence my contained absence.
(A secret from the back-end: I am currently attempting to reevaluate what this blog should contain… I think the future is bound to be exciting.)
Let's see…
Errant Frost is slowly moving along. I suspect that it will become a series since 100k has come and gone and the story is only reaching toward its halfway mark. Still, I may have begun to fall in love with its characters– I am hopeful for what will come. There are many, many things that I could mention (a few wonderful readings that I was privileged enough to attend, a few plans for the future, etc.), but I think it is best to allow each post to speak for itself for the moment.
Hopefully,  you will bare with me (and keep checking back) while I detangle this blog's unruly threads…