*takes a deep breath*
Ahhhhhhh!
Do you hear the clock ticking? The piano lid closing? The sound of pens cracking? Cottage gates opening?
It's time, my friends.
NaNoWriMo is here. (Did I mention that I am participating again? Surprise!)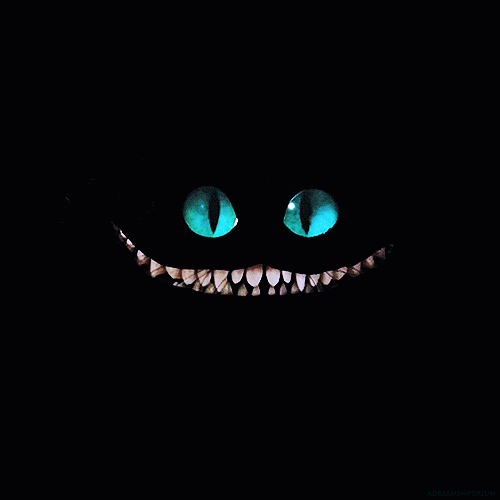 You know what that means, my friends.
It's time to morn a lack of preparedness, finish the last of the preparations that can be foreseen, and wonder where the plot I thought I was starting to understand went.
Did I mention that I am one of the crazy people who starts at midnight? I attempt to hit the first keystroke exactly as the clock hits twelve. Who needs sleep anyway?
Is anyone prepared for NaNo?
I am definitively not… this will be my forth year of camps, but it is almost as nerve-wracking as it was the first time. Since I doubt that I am not the only one (I hope?) who is entirely unprepared, here is the list of a few things that I often find helpful to getting words on the page. Some of these pertain more closely to waking up in the middle of the night to write, but pajamas are justifiable anytime of the day:
Be prepared to take notes. Empty flashcards are lifesavers. Truly. I use them to keep track of characters and scribble down random plot points or pieces of dialogue. They are also the perfect size for miniature paper airplanes.
Find your soundtrack. Music is a great tool to help get into a character's head: what would they listen to? What fits their emotional state? What is the soundtrack of your novel? Of course, some people prefer silence, and that is a soundtrack of its own.
Don't feel like you need to know everything about your story. Whether you are a hardcore plotter or a fire-drill style pantser, it is probable that you do not know everything about your story (if anything at all). Be willing to explore along the way. Sometimes unexpected plots will jump out of you and change your manuscript for the better; let yourself consider every possible option.
Have something to drink nearby. Whether it be coffee, tea, hot chocolate, or even spiced cider; just think of the procrastination potential. While something so simple may seem strange, it is sometimes surprising what you can come up with while taking a sip of something delicious. Besides, who has time to get up for a cup of water when pounding at a keyboard?
Find a cosy space– or surround yourself with as much coziness as possible. Another clique, but one that I follow every single year. Fuzzy socks? Check. Pajamas? Check. A sweater (or cloak)? Absolutely.
Now… I would stick around, but the minutes are ticking. I'm off to make a cup of tea and negotiate with characters before the clock strikes midnight.
Good luck to everyone rushing into their manuscripts tonight!